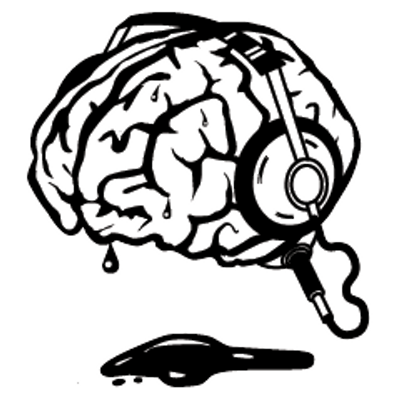 Rob Lacey
Brighton, UK - contact@robl.me
Software Engineer working since 2008 with Ruby / Ruby on Rails, love a bit of Elixir / Phoenix. I also poke through other people's code and make PRs for OpenSource Ruby projects that sometimes make it. Currently working at Juniper Education making code for UK schools.
---
In The Lab
The Lab is a place to test out stuff in a live Rails (now 7) application
Working on a number of Ruby gems so I don't have to write the same code for nearly every project I work on.
Or messing around with generating SVGs manually.